How to check Lok Sabha Election 2019 results on WhatsApp
NEW DELHI: The Election Commission of India will declare the results of 2019 Lok Sabha Elections on May 23. This time, the voter turnout for Lok Sabha poll was the highest ever at around 67.11%. On Thursday, votes will be counted for 542 Lok Sabha seats, instead of total 543, as the Election Commission has cancelled poll in Vellore constituency of Tamil Nadu. The majority mark is 272.
While TV channels would run live telecast of election results all day, it might not be possible for everyone to stay glued to the TV sets all day. If you are on-the-go, then there is an option to get live election result updates on WhatsApp too.
The Times of India already offers news through WhatsApp and will be providing live updates around Election Results on WhatsApp as well. If you wish to follow the election results on WhatsApp and get important news breaks as well as stories delivered directly to your WhatsApp then here is what you should do. The service is free and can be subscribed easily.
1.Click on this link to Subscribe to TOI on WhatsApp
2.Save our number to your contact list.
3.Send "Start" to start receiving updates from TOI on your WhatsApp. It's important that you save our number to enable the updates.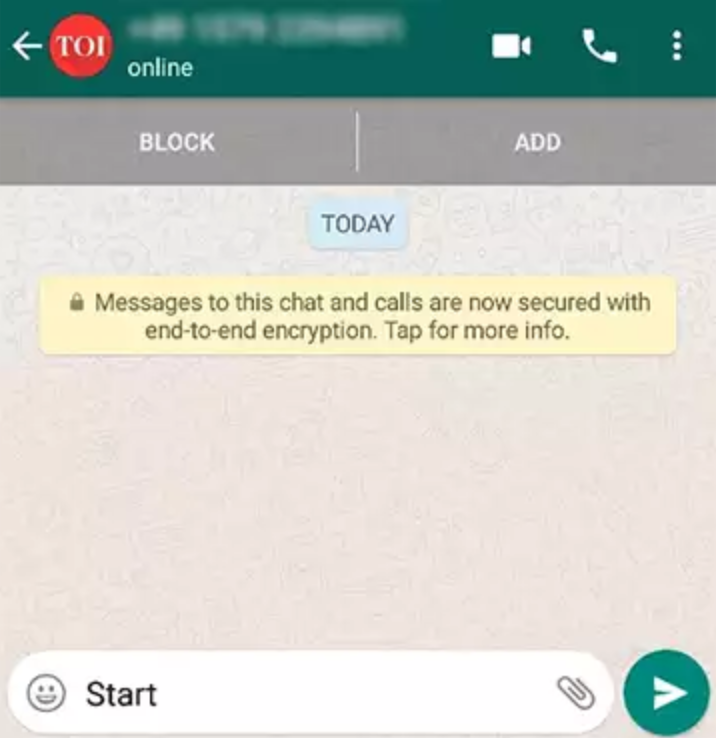 We will only send you important news updates and won't spam your WhatsApp.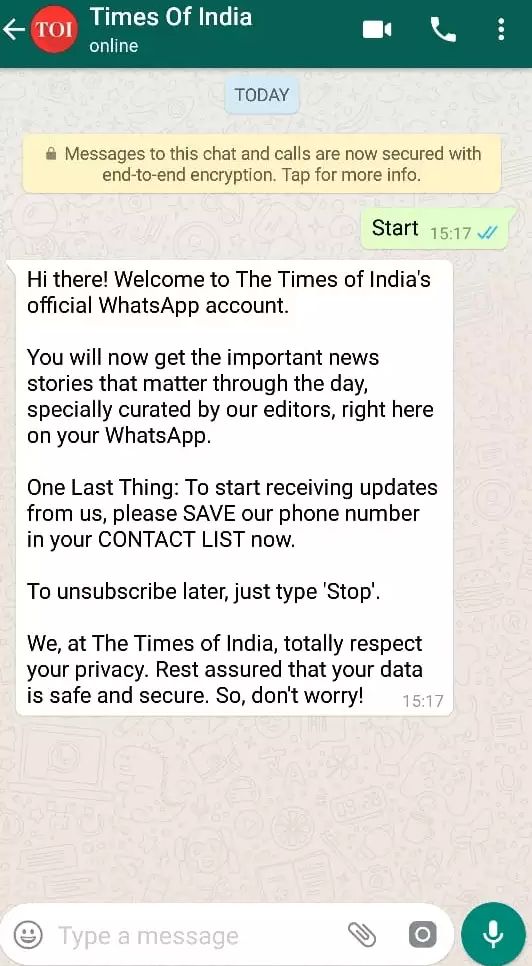 We value your privacy and also assure you that your phone number will not be shared with any external party or be used for marketing purposes.
Source:- gadgetsnow
Share: