Now you do not have to show your original Aadhaar number, in June this big change
After the constant news of the Misuse of Aadhaar, now the Aadhaar virtual ID is coming into existence. Considering all the allegations of misuse of the base, the Indian Unique Identification Authority (UIDAI) has made some necessary changes in it, which is going to be implemented from June 1. Under this you will no longer have to give the Aadhar card, but the virtual ID itself. This will end the possibility of misuse of the premises.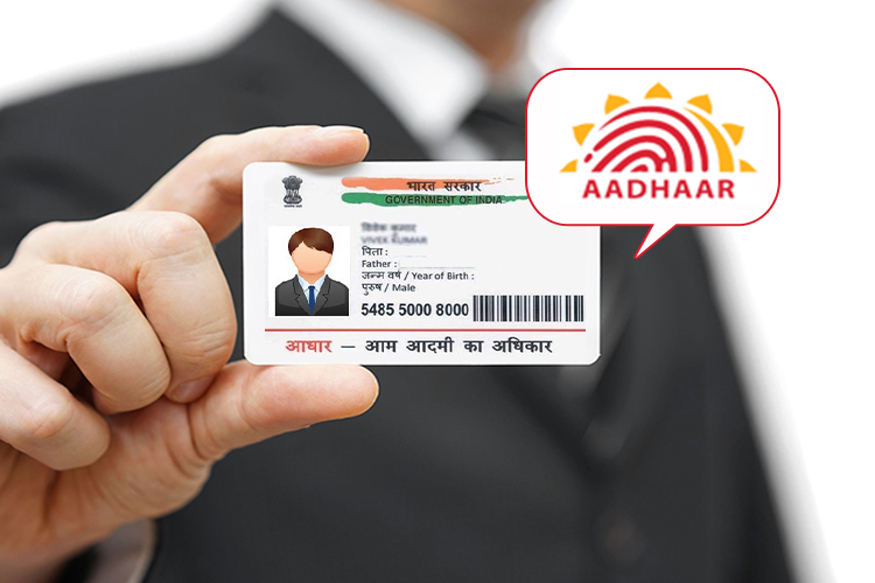 The point of the common people in it is that they will no longer have to provide a base number to avail the facilities. Government will emphasize the use of virtual ID for the basis. This step is being taken to safeguard the Aadhaar number and privacy of its data. After one June 2018, your Aadhaar card will be useless in a way. This does not mean that your base will not be valid, but it will not need to be used. Actually the government is preparing to use virtual IDs everywhere. If you do not even know what the virtual ID is, then we tell you about it-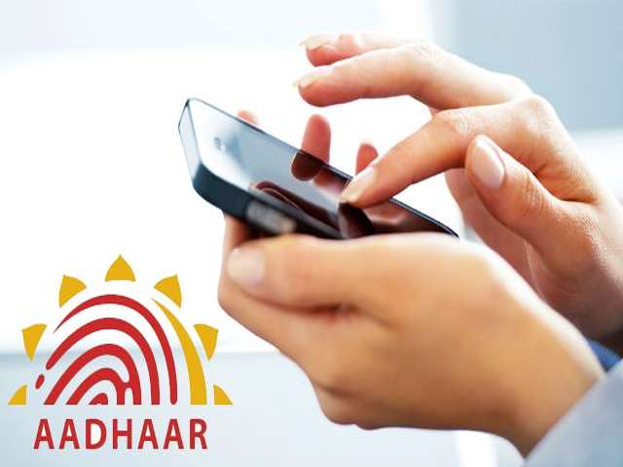 What is Virtual ID (VID)? With Virtual ID (VID) you get the opportunity to private and government institutions to certify transactions and e-KYC services without giving their base number. This is a temporary number of 16 digits. It can be generated anytime.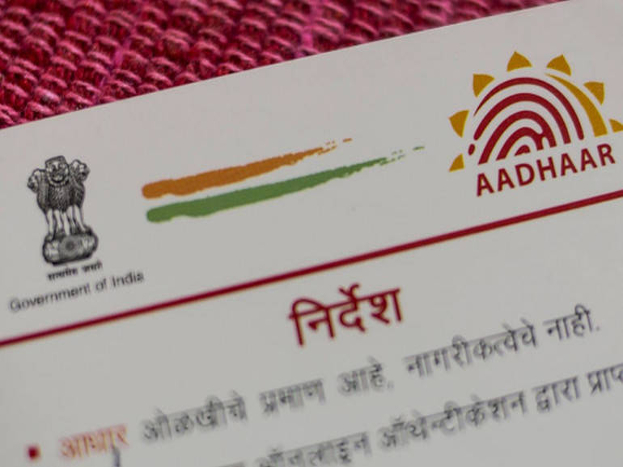 VERD can be used for verification just like the base number. VID can be generated on UIDAI's portal.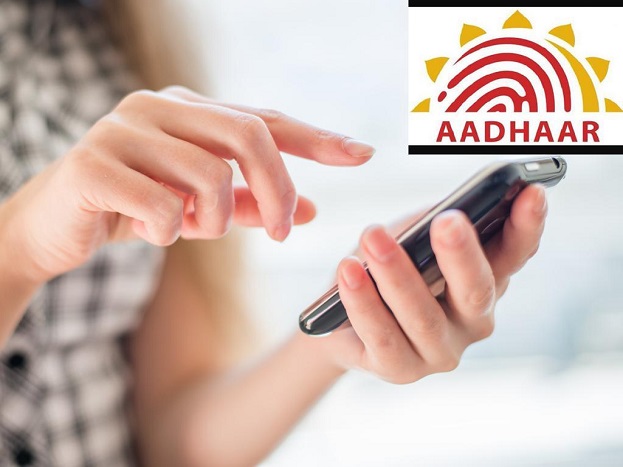 It can also be called a clone of a base. There will be only a few of them. UIDAI will give every citizen an opportunity to create a virtual ID of the base. If someone has to give the details of their base somewhere, then you can give a 16-digit virtual ID instead of the 12 digit base number. The facility of generating virtual ID (VID) will start from 1 June.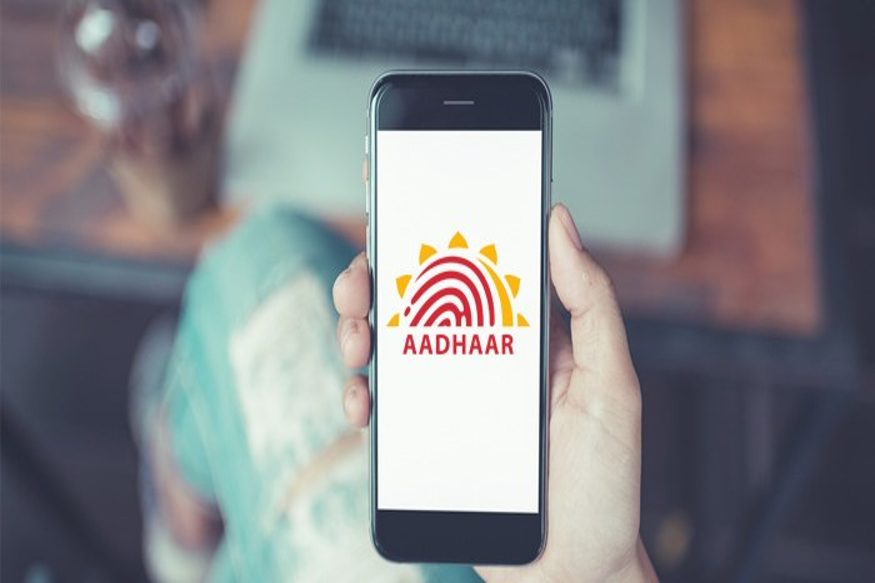 What is the advantage of VID? Aadhaar virtual ID can be generated from the portal of UIDAI. This will be a digital ID. Since VER is a digital ID, the person holding the base can generate it several times. The same thing makes it more secure. VID is valid only for one day. This means that only a day after generation of VERD can be created, the new VID can be made.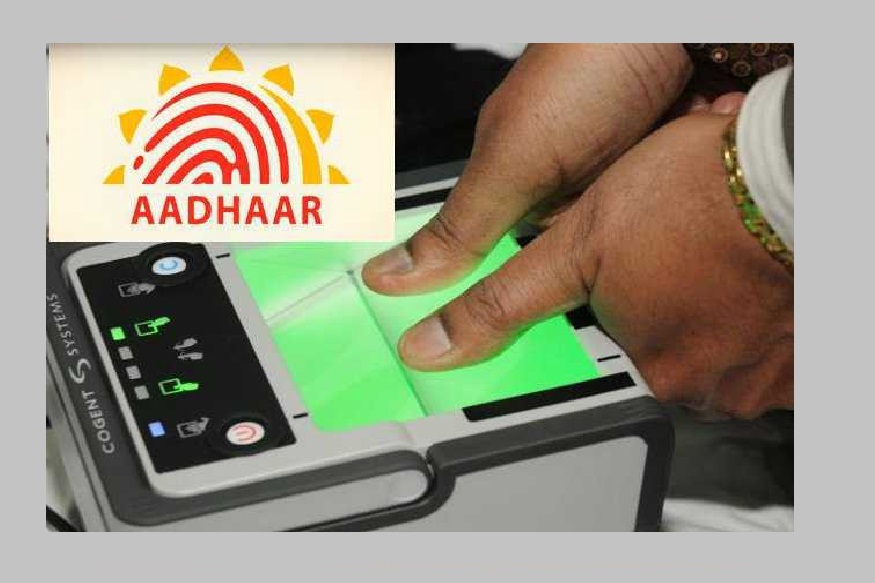 How to Generate VID-VID Go to the home page of UIDAI. Visit the VID Generator as per the base services on UIDAI home page. Now enter your base number. After that, enter the security code and click on the SEND OTP. The OTP will be sent to your registered mobile number on your behalf. After entering OTP you will get the option of generating a new VID. When it is generated, VID or 16-digit number will arrive on your mobile
Source by:-news18
Share: